Reason To Love BlackPink
You must be wondering why there are so many people who love Blackpink right? After you know the reason you must be one of the fans too. For those who not know yet, Blackpink call their fans Blink. Now, let's see the reason why people love BlackPink.
The member
Blackpink has 4 members which are Lisa, Jennie, Rose, and Jisoo. Each of them has their own special talent and all of them have a great sense of humor. You really need to know them because they are really beautiful. Jisoo is the type of person that is really funny and energetic if you know her your life will never feel bored. Rose is the most stylish and her dance is always on point and her voice is really soft also can make you feel relax.
Song
Their song is really energetic and can make you feel like want to dance even though you do not know how to dance. Blackpink also has won many awards because of their song that is really cool and energetic.
Outfit
All the members have a really great style and outfit. Many people get inspiration from them regarding the outfit. Their airport outfit and casual outfit is really style and people said that Rose and Lisa is the one who always appears themself in a stylish way.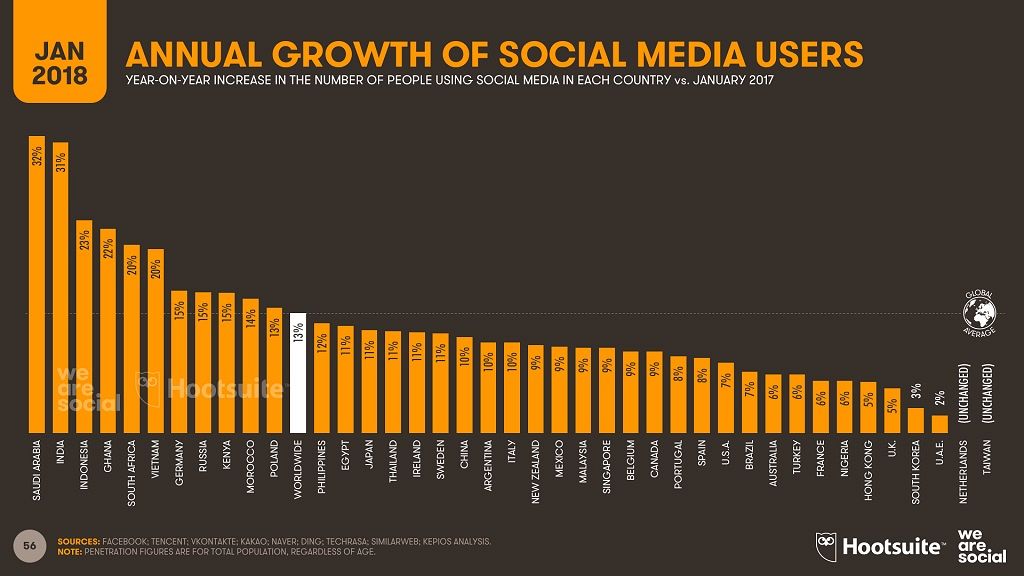 English Accent
As we know, there are many Korean groups that do not know how to speak other languages such as English and that is one of the reasons why it is so hard for them to communicate with their fans. Luckily, Blackpink members know how to speak in English. Jisoo is not really good at English but she gave a great English accent and many fans kind of shocked because her accent is really good.
Beautiful, pretty, and cute
All the members are beautiful, pretty, and cute. You cannot say they ugly because they are really beautiful. Lisa, Jennie, rose and Jisoo has a really perfect and cute face at the same time they also pretty. Time Malaysia Internet can see when they wearing any clothes they look so good in them.
Sexy
Lisa, Jennie, Rose and Jisoo also sexy. Sexy here is not totally mean it is bad but it is really good. Sexy also does not 100% mean about their outfit but their dance, moves, style, and the way they are. It is really natural and that is why people love them.
There are many more reasons why people really love Blackpink. If before this you see Blackpink is like other Korean groups I think you should look at them more carefully because they do not only have a pretty faces but they also have good talent. You might want to know more about this Korean idol and if you wish to do so you need a really strong internet connection. Time broadband Malaysia can offer you Time broadband package Malaysia. It is one of the internet provider that is currently leading today. What are you waiting for and get
<ahref= "https://timehighspeedinternet.com/business"> Time Malaysia internet now!